There are currently no horses for sale. Please check back soon.
Geronimo's Legacy
He is a purebred all Polish Arabian. Has it all and passes it to his babies!
Excellent Conformation
Balance
Temperament
Athleticism
Beauty

Fee: $500.00
Mare Care: $15/day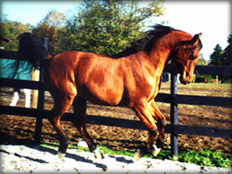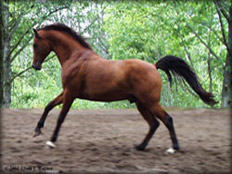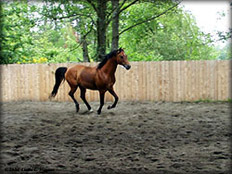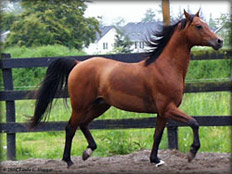 ---
Ironwood Lordalen
He is an Evaluated Premium Blue. One of the world's oldest and purest breeds.

Cantering the Poles





2013 Libby International Fjord Show Halter champion
White Norwegian
Fjord Stallion


View My Registry & History

Fee: $800.00


In the Round Pen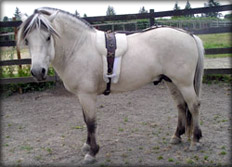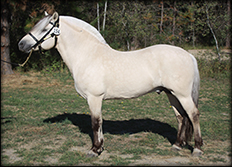 ---